Brand Protection
One of the most important parts of PPC, that many companies are not doing, is brand protection. Our team are unique in the marketplace in that they have experience of brand protection from both competitors and affiliates. Not a skill you can easily find inhouse.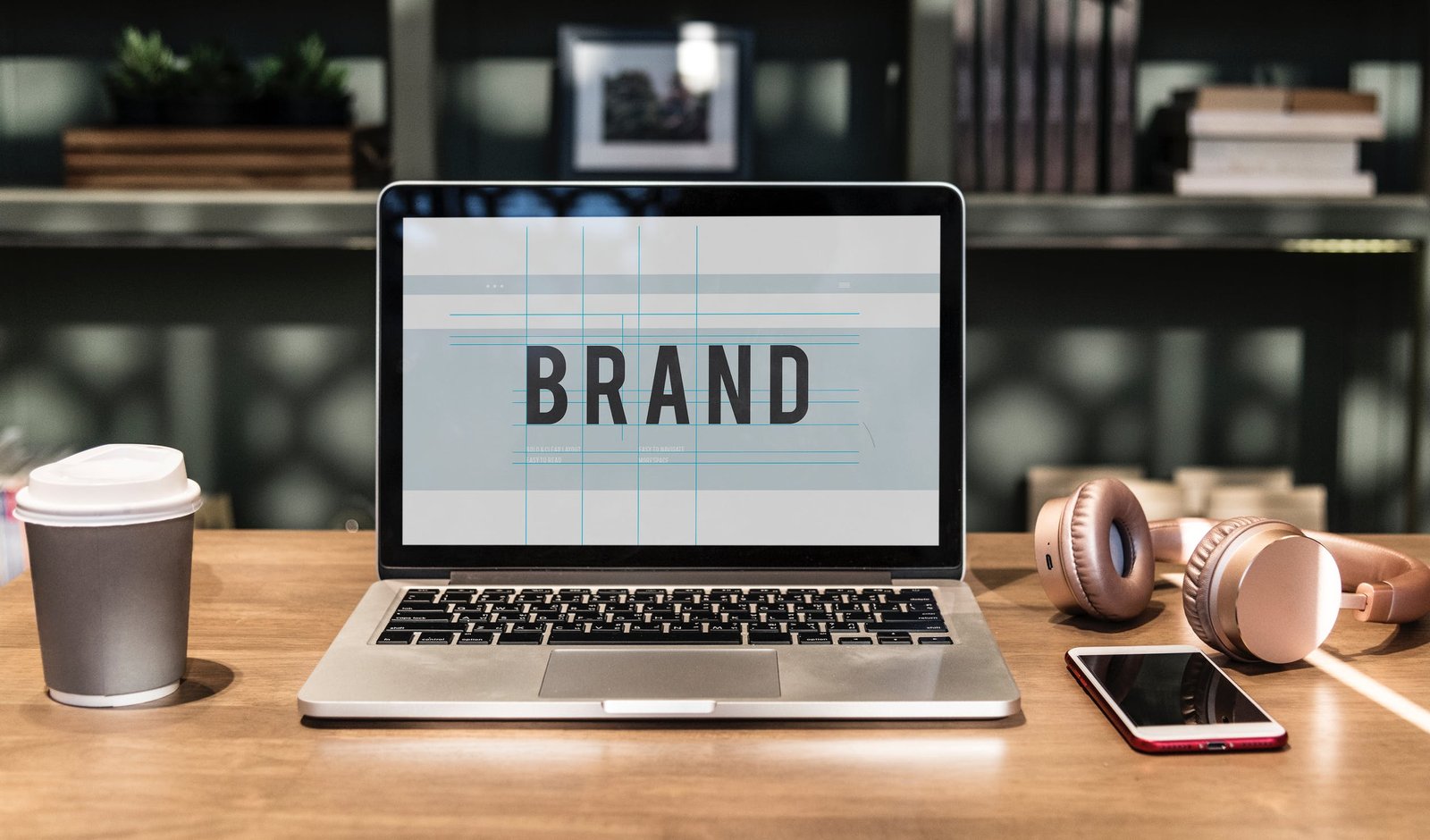 PPC Advertising
With a wide range of sector experience, and knowledge of accounts varying from £150 to £1 million pounds a month, our team will ensure that not only are your ads displaying for the correct keywords but that they are also targeting the right customers.
No Resting Allowed
We don't go down the easy path that other agencies might take – our team are always seeking out opportunities that you may not have previously considered in order to make sure your account is
continually growing.